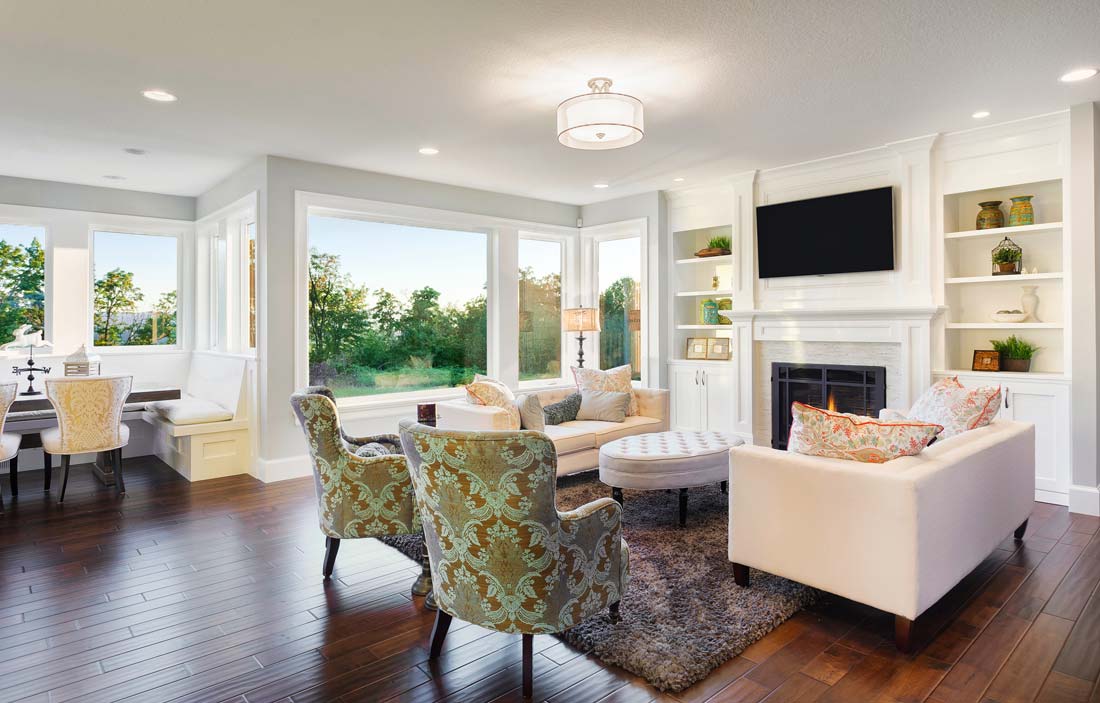 Seniors and Military Members: Enjoy a Special Discount Just for You!
Since 2002, Illinois Energy Windows & Siding has been the exterior remodeling expert in the Chicagoland area. If you're a local senior citizen or a part of the military, police, or fire department, you can enjoy an extra discount on already affordable services! Call today to learn more.
Our Services
Energy-Efficient Windows that Outperform the Rest
Your home window replacement couldn't be in better hands than with our locally owned, nationally recognized business.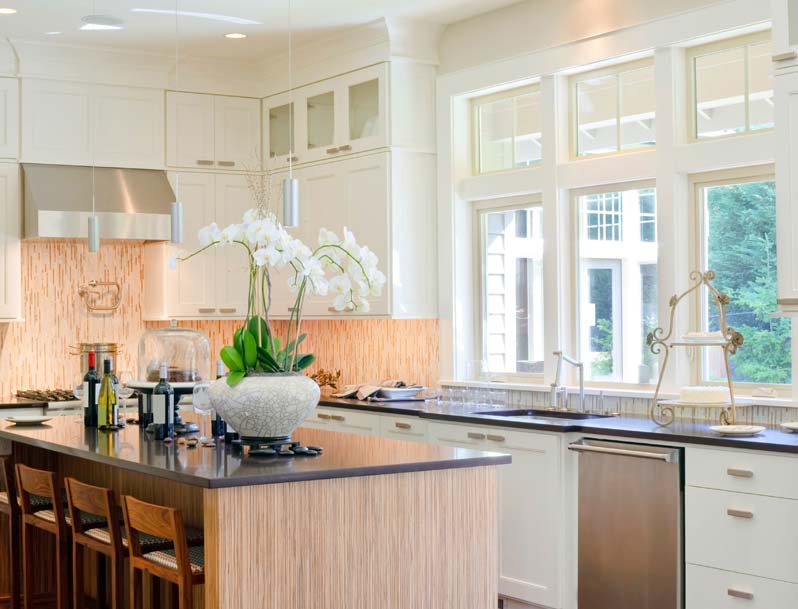 Windows Options & Materials
To meet your window needs at any price point, we offer a variety of house window replacement options. Our local experts can help you choose between vinyl, wood aluminum clad, and more.
Learn More
Get a Quote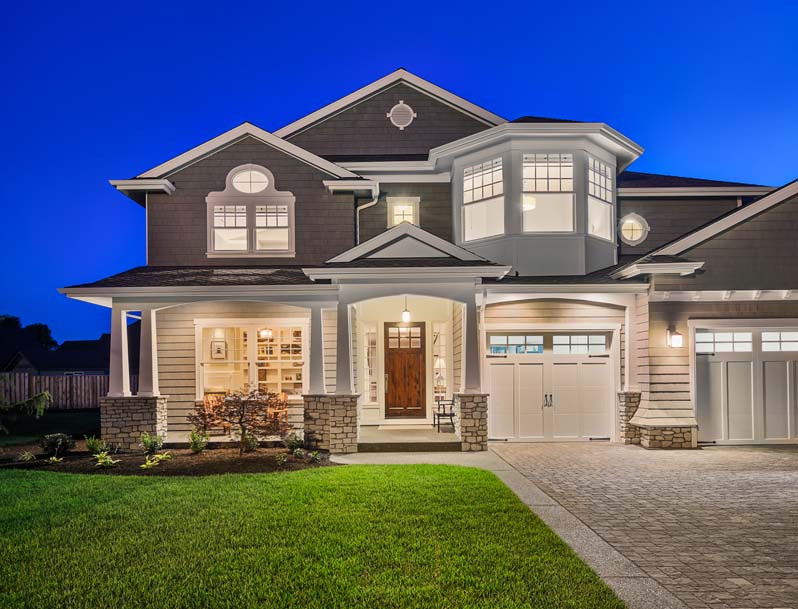 SmartGlass365
We're proud to be an ENERGY STAR Partner, and our signature option for unmatched energy savings is SmartGlass365. This insulated glass blocks UV rays, reduces heat transfer, and dries 99% free of water spots. Does it get any better?
Learn More
Get a Quote
Best Quality, Best Warranty, Best Service—All for a Reasonable Price
Local Legacy
You can see examples of our five-star quality first-hand, even in your own Chicagoland neighborhood!
Satisfaction Guarantee
We've succeeded for 20 years, because we settle for nothing short of total satisfaction.
Stellar Reputation
From "Best of HomeAdvisor" 2020 to countless positive reviews, we're known as the best!
Finest Windows
Our replacement windows are exceptionally durable, tough, and well-constructed.