This is an Exclusive Offer for Existing Illinois
Energy Windows & Siding Inc. Customers:
$1,000 OFF
Or 10% OFF Your Next Purchase Of Windows,
Siding Or Doors
Plus No Interest Until 2025 with Financing!
(Whichever Is Greater)
Help Us Help You Finalize Your Remaining
Home Improvement Projects. Beat Rising Material,
Labor & Energy Costs. Our Products Can Save
You Up To 40% Of Your Energy Bills.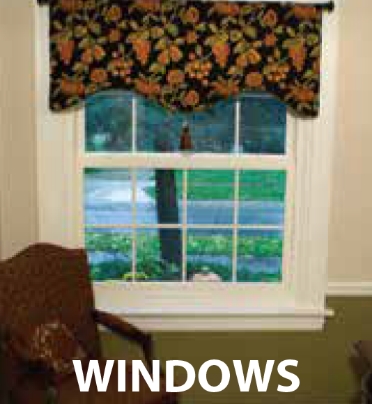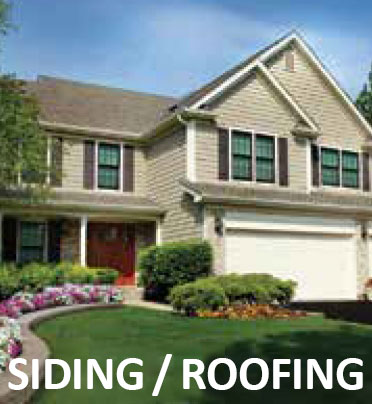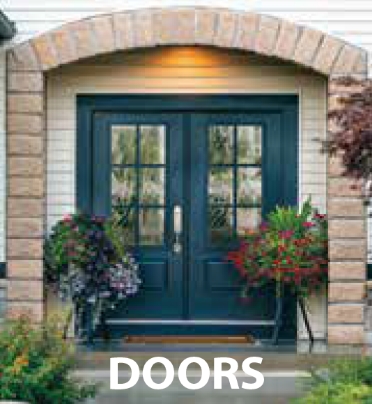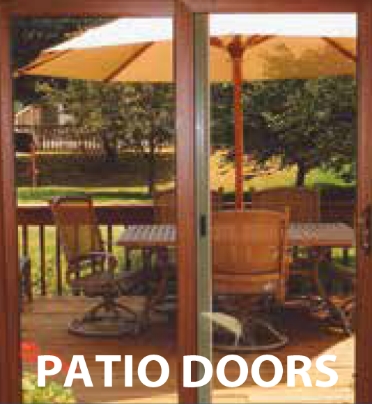 Call Today Before Offer Expires
(630) 349-4085
TAKE YOUR PICK
$1,000 or 10% OFF
(Whichever Is Greater)
Save Big Today On Illinois Energy Windows, Siding, & Doors.
MUST ORDER BY APRIL 29, 2023
SPRING'S COMING - GET YOUR HOUSE READY
ONE TIME OFFER - CALL(630) 349-4085
Or Visit Our Website - www.IllinoisEnergy.com
Not Valid With Any Other Promotions. Must Be Presented At Time Of Sale.
Minimum Job Size Restrictions Apply. Please Ask For Details.
Visit our location conveniently located
at 1-355 and Ogden Ave. in Lisle